Welcome to Sacrifice Your Friends' press kit! For any additional information, feel free to reach us at info@astrolabe.games.
Description
Sacrifice Your Friends is a chaotic party brawler set in the mysterious universe of HP Lovecraft with a funny and cartoonish look similar to Overcooked.

For 1 to 4 players, in local or online, choose your character, use various weapons, battle your friends, grow your Cult and embrace insanity as you try to survive in a chaos of dangerously dynamic environments.

With an intuitive gameplay and approachable controls, Sacrifice Your Friends is a family-oriented games exploring the mythos of Lovecraft. Experiment madness with your friends and embark on this crazy journey in the world of Cthulhu!

History
Astrolabe Interactive, a Montreal-based game studio founded in 2018, is the mad project of Alexis Harvey and Manuel Bergeron, two game designers graduate of University of Montreal. Over time, the studio expanded with over fifteen talented team members, quickly causing the studio to overflow from Manuel's living room into more permanent quarters. Sacrifice Your Friends, the studio's debut title, is much like Astrolabe Interactive itself: friendly, inclusive… and a tad bit insane.

Key Features
When Cthulhu meets cartoon:
Lovecraft universe with a cartoonish and funny twist!
Choose and grow your Cult:
Every Cults have an Elder Gods with their own unique powers!
Unique catch-up system:
Embrace madness and unleash devastating powers against your friends by transforming yourself into your Cult's Great Old One.
Intuitive mechanics:
Grab a weapon and push other players into whatever dangers you may find.
Dynamic Arenas:
More than 20 unique and dangerous environments inspired by Lovecraft's work.
Have fun with your friends:
2 – 4 players with combined local/online multiplayer
No friends, no problem!
Online matchmaking + Single player mode.
Coop Story mode
Explore the mythos of HP. Lovecraft with your friends like never before! Overcome challenges and summon Old Ones !
Choose your character and fight:
Dozens of characters customizations to unlock.
Logo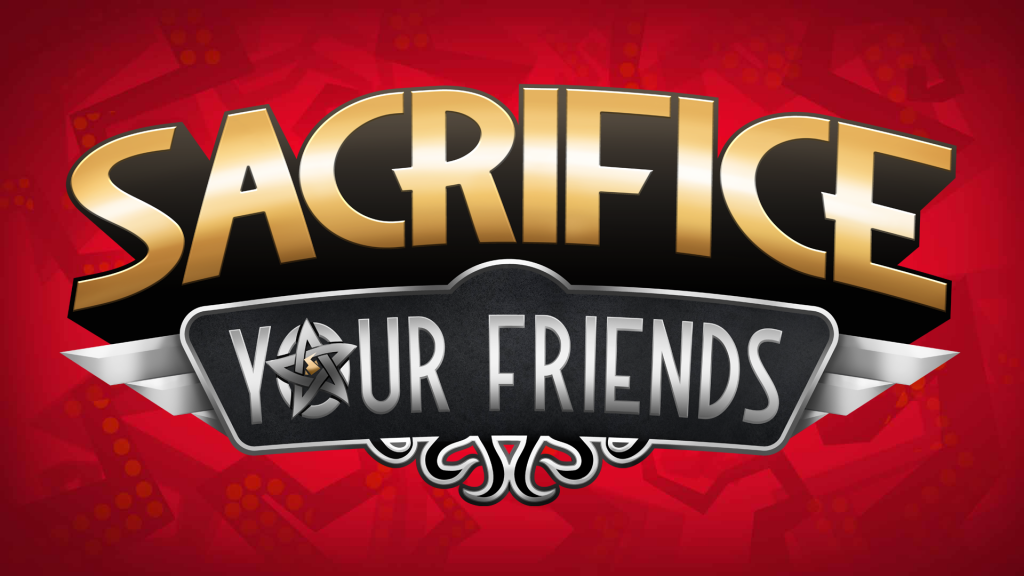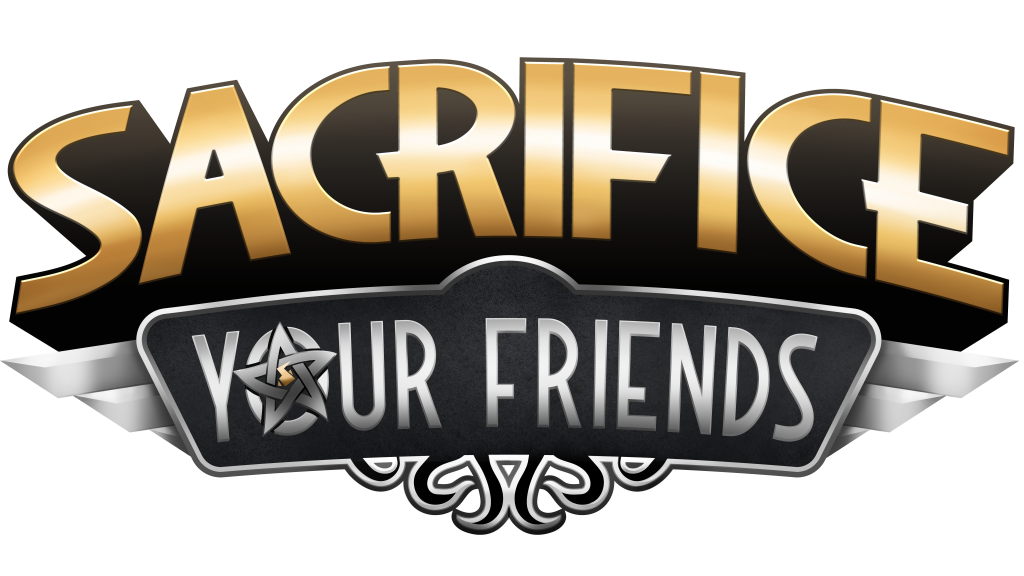 Teaser
Screenshots / GIFs
Studio
Astrolabe Interactive is an independent game studio, located in Montreal, Canada. With our team of 17 talented young developers, we develop both video games and board games. Astrolabe produced 3 board games this year that will hit the market in 2020.

That being said, the bulk of our workforce is going into our video game, Sacrifice Your Friends as we focus on creating engaging experiences and accessible games.

Team
Alexis Harvey –Co-founder, CTO, Head of production
Manuel Bergeron –Co-founder, CEO, Creative director
Maxime Dusfrene –Lead programmer
Tommy Rousseau –Level Designer
Martin Pique –Concept artist
Olivier Boudet –Lead 3D artist
Dominique Son –3D artist, Character
Cyril Desoubrie –3D artist, Environment
Baptiste Collay – 3D artist, Environment
Augustin Pelisson – 3D artist, Environment
Dan Ravouna –Animator, Rig programmer
Jordan Partridge –Sound Designer
Habib Zekri – Music composer
Contact