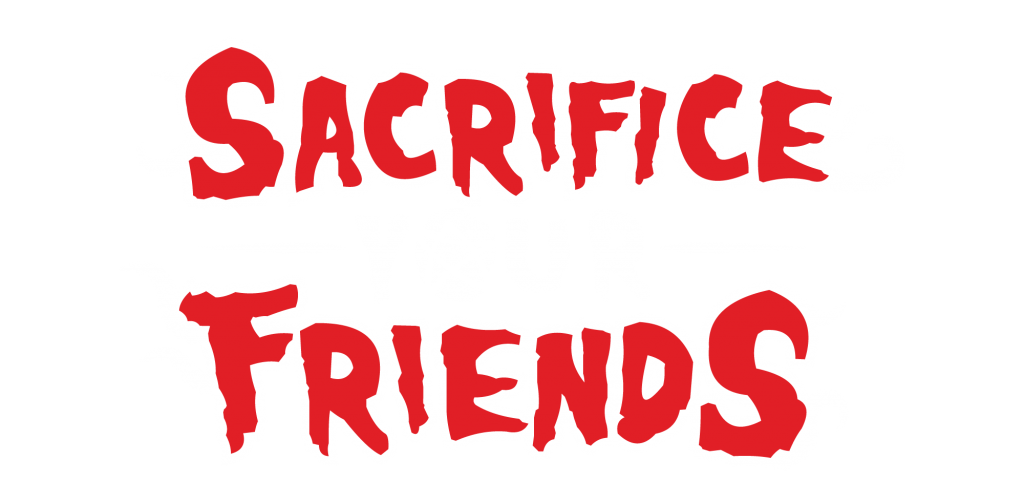 SYF is a multiplayer party brawler in the H.P. Lovecraft universe.
It's basically Mario Party meets Darkest Dungeon.
Abstract
Explore the short stories of H.P. Lovecraft one by one ! Grab some friends, meet there, loose your sanity and sacrifice your friends to the great old ones !
Visit Eldritch locations in Egypt and Lovecraft County such as Innsmouth's docks, the well of the color from the sky, the tomb of Abdul Alhazred and many more !
Key features
2-4 multiplayer madness
Cartoon take on the Lovecraft Mythos
Fast paced brawler
Sacrificial tournaments
20+ characters
15+ dangerous arenas
10+ items and weapons
Release date Autumn 2019
Platforms
PC, Steam
Pending Platforms
Nintendo Switch, PS4 , XBox